TEA BREWER
For tea like it's meant to be
Freshly brewed tea with a short brewing cycle.
One-of-a-kind-brewing technology
Coffee Day is proud to develop a one-of-a-kind tea brewer using a unique pod technology that dispenses freshly brewed tea, like it's meant to be.
It fits your needs
The Indus Automatic Tea Brewer is a combination of Indus machine and tea brewer, for those who want to indulge in home-styled kadak chai, or those who feel coffee is their way of refreshment, there is an option for both.
Hassle-free cleaning
The pod brewer boasts of reduced manual cleaning as the pod can be neatly taken out of its hanging string, unlike loose tea, which might agglutinate to the container in any other tea brewer in which tea is brewed. This way your tea is brewed not only perfectly, but also immaculately. A win-win!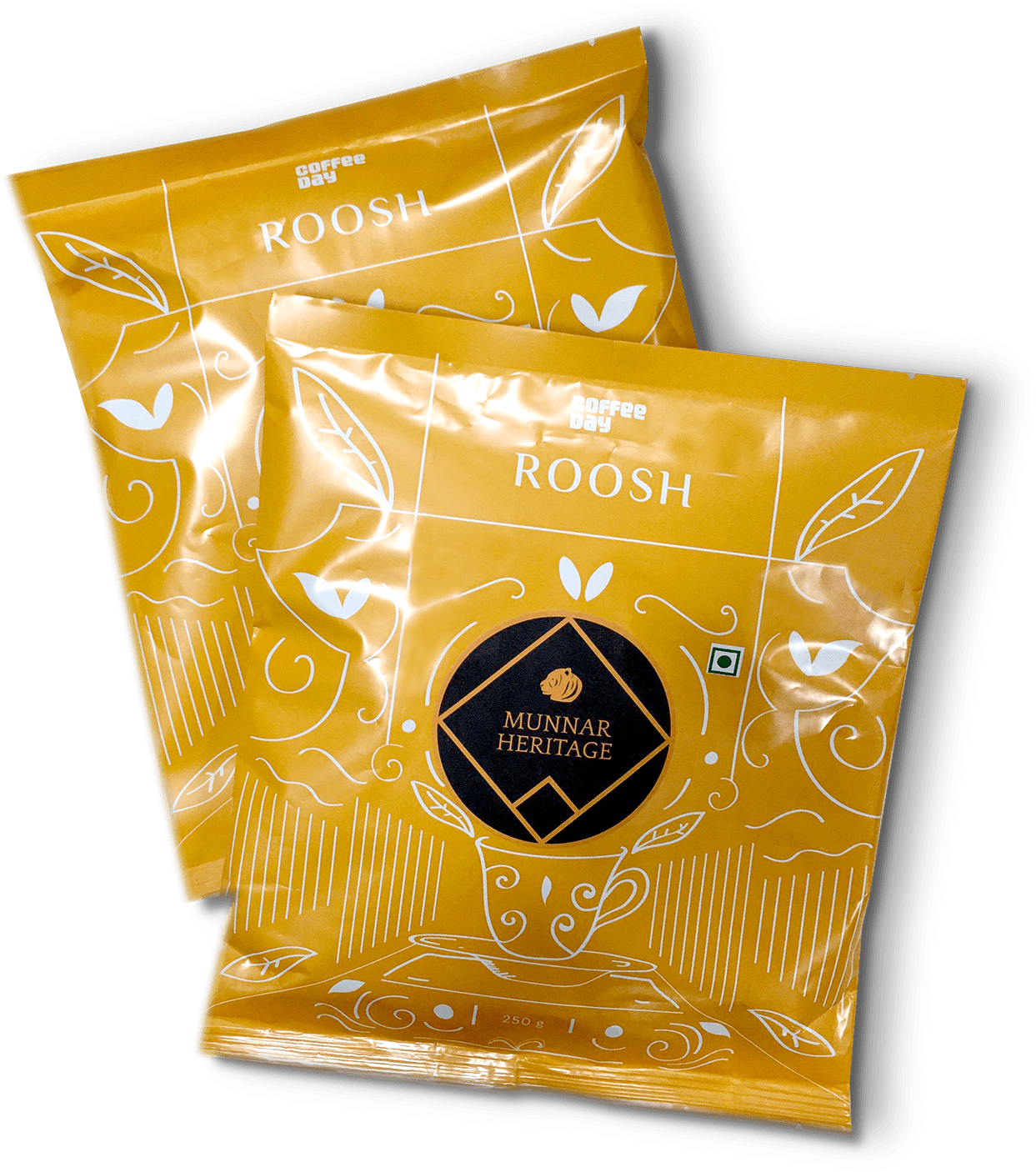 Faster brews, better brews
This 3 litre brewer dispenses fresh, hot tea in just 20 minutes. The short brewing cycle starts wth adding the pod and milk in the brewer. Hot water from the vending machine then flows in the brewer, after which it is steamed and dispensed into your cup.