COFFEE BEANS & POWDER
Presenting specialty coffees, crafted exclusively for you
Enjoy a range of handpicked beans and freshly ground powders.
COFFEE BEANS
Estate Blend
You know you've hit the right note when a hint of bitter is craftily masked by rich and nutty flavours.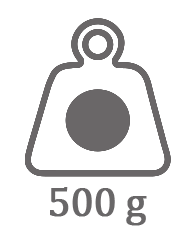 COFFEE BEANS
Café Intenso
Known for its unique taste and roasted aroma, Café Intenso leaves you with a sweet, caramelized, nutty aftertaste.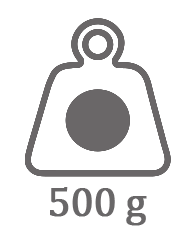 COFFEE BEANS
Highland Aroma
Just like the name suggests, these beans are picked from a higher altitude, giving it a rich, dense flavour. Enjoy its tangy notes with a touch of bold.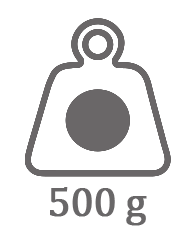 COFFEE BEANS
Morning Java
A new medium-roast coffee replete with nutty flavours that leaves you with a bitter-sweet aftertaste. Just perfect to begin your day with.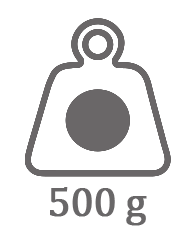 COFFEE BEANS
Classic Roast
Every coffee lovers dream come true, this blend brings together caramel, chocolate and toasted nuts. An undercurrent of spicy notes adds a surprising twist.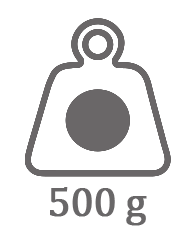 COFFEE BEANS
Café Espresso
A delightful cup of coffee, medium roasted. Carefully selected beans are brewed just right. The result? Coffee with an invigorating aroma and balanced.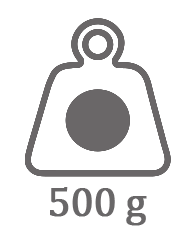 COFFEE POWDER
Degree
Symbolic to Tamil Nadu, this coffee is a classic favourite. With a coffee to chicory composition of 57:43,
you can enjoy a hot, strong cup of traditional filter coffee.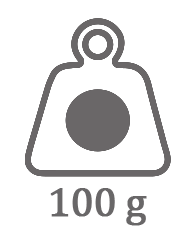 COFFEE POWDER
Mercara Classic
From the rolling hills of Karnataka, comes a delightfully strong cup of coffee. This is a classic blended coffee with an 80:20 coffee to chicory composition.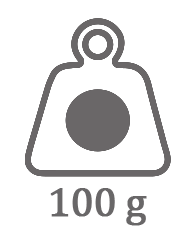 COFFEE POWDER
Kathlekhan
This full-bodied single origin coffee from the Kathlekhan estate in Chikmagalur district, is one of the most sought after coffee powders in the country