Roosh Tea
We bring you the goodness of freshly brewed teas at your convenience. Carefully packed to preserve freshness and flavour.
Black Teas
You can never go wrong with black. Prized for its unique flavour and aroma, our black teas come in a variety of flavours like Assam, Cardamom, Ginger and Masala.
BLACK TEA
Ginger Tea
A flavour that reminds you of your mother's kitchen. This brisk tea has natural antioxidants which keep flu at bay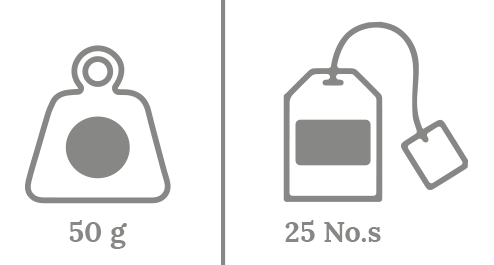 BLACK TEA
Cardamom
A throwback to that sunny verandah from your childhood. This tea is earthy and cooling with a quintessentially Indian flavour.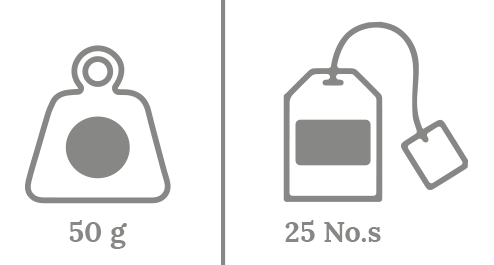 BLACK TEA
Masala Tea
An all too familiar bouquet of flavours from the spice bazaars of India. Balmy afternoons and breezy evenings are made of this.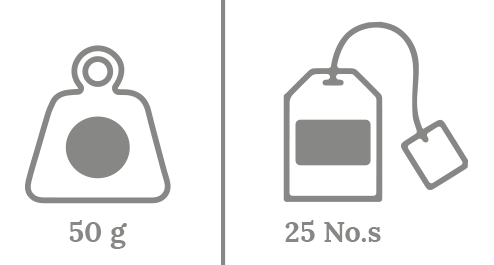 BLACK TEA
Assam Tea
Made for the quintessential tea lover, this blend from Assam is malty, strong-bodied and full of flavour.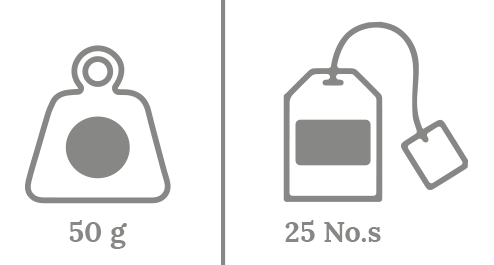 Premium Black Teas
The taste of luxury in your cup. Enjoy all the good things in life while you savour our finest Lemon, English Breakfast, Earl Grey and Darjeeling variants.
PREMIUM BLACK TEA
English Breakfast
An uplifting blend of carefully chosen teas of the highest quality. The ideal cup after that hearty Sunday breakfast.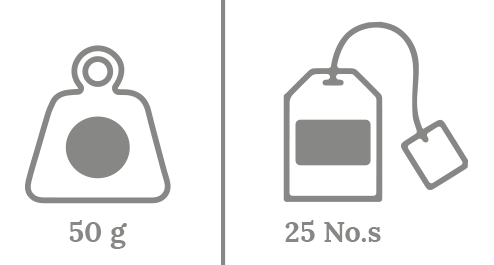 PREMIUM BLACK TEA
Earl Grey
A unique, fragrant blend of black teas and essential oil of Bergamot. This flavour is like taking a walk in the garden.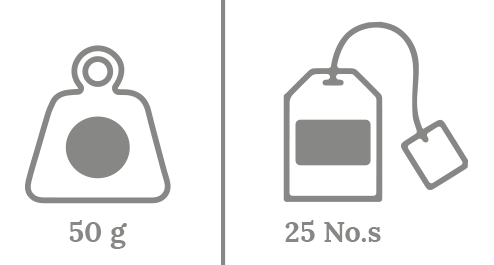 PREMIUM BLACK TEA
Lemon
An immunity booster with a citrusy zing you're bound to love.The best brew to reach for when life gives you lemons.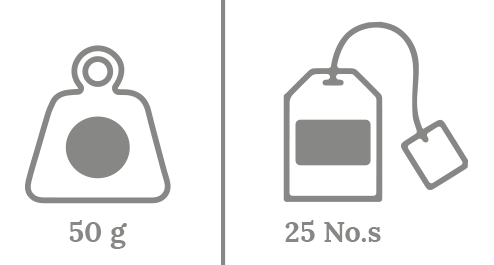 Herbal Blends
For a quick shot of good health, choose from our Tulsi and Green Tulsi options. Perfect for those on a detox, or those who simply love the taste and goodness of India's famed herbal plant.
HERBAL BLEND
Tulsi
A rebalancing infusion of three varieties of Holy Basil. Goodness that embraces your mind, body and soul.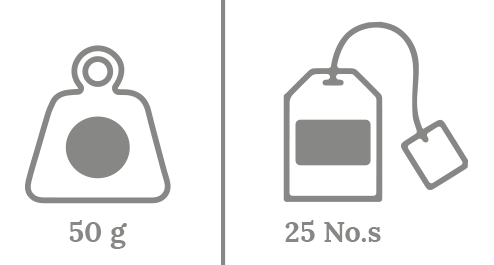 HERBAL TEA
Tulsi Green
A delicate blend of holy basil and green tea. This blend is like a walk through a fragrant herb garden.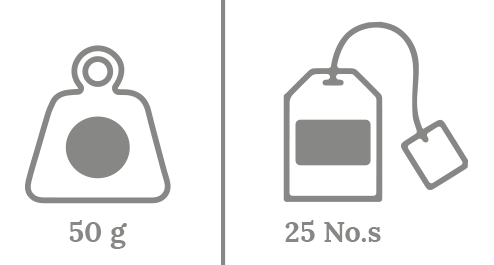 Green Teas
Revel in the goodness of green. A classic favourite – our portfolio of green tea spans across unique variants like Green Ginger, Green Mint and Ginger Mint Lemon, apart from the classic Green tea.
Green Tea
The universal choice for those times when you need to slow it down. A perfect way to bring on that feeling of wellness.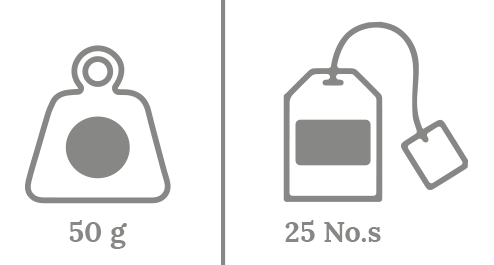 GREEN TEA
Lemon
A blend of flavours that is bold yet soothing. This is your shot of Vitamin c and amnioxidants all in one.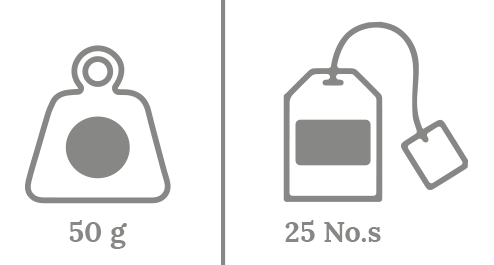 GREEN TEA
Ginger
An immunity boosting tea with those spicy overtones you know so well. A balanced brew that's light and earthy.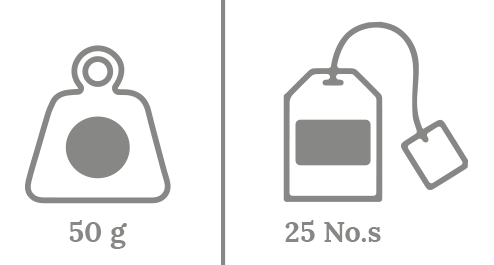 GREEN TEA
Mint
A soothing blend of comfort and freshness. A flavour that makes you want to put your feet up and forget the world.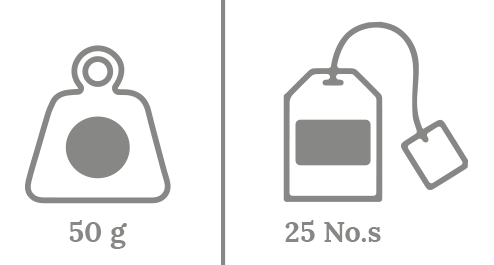 GREEN TEA
Mint
A soothing blend of comfort and freshness. A flavour that makes you want to put your feet up and forget the world.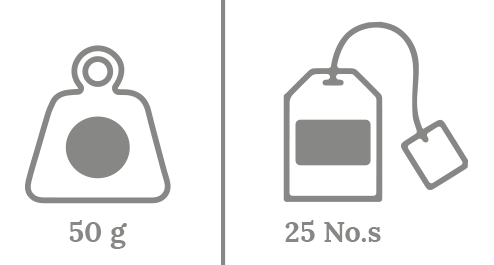 GREEN TEA
Lemon Honey
Tea that doubles up as a health potion. An ancient combination of lemon and honey that can never go wrong.