OTHER BEVERAGES
Trendy thirst quenchers
From power-packed energy drinks to refreshing juices – we've got something for everyone!
JUICES
Rush
Crave something cool and refreshing? Let our range of beverages perk you up.
VARIANTS
Mango & Pomegranate Cherry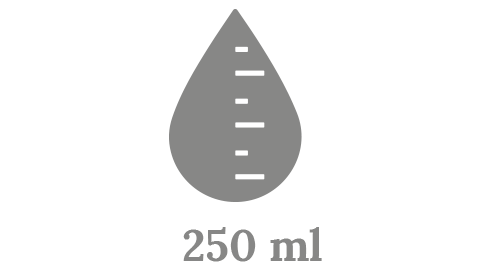 COFFEE BEVERAGE
Frappe Chill
Just cool it and sip it! Let the freshness of our chilled coffee wash over you on a hot summer's day.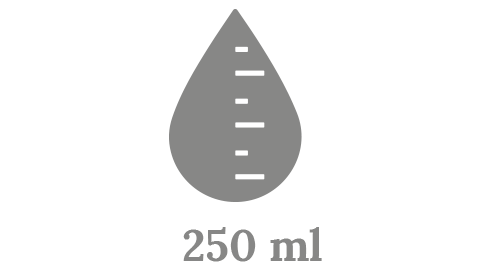 ENERGY DRINK
Storm
Spruce up a dull day with a bolt of energy in the palm of your hand! This is the energy drink that's taking the country by storm.
Variants:
Classic & Black Currant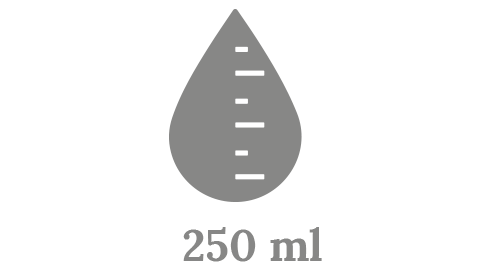 NATURAL MINERAL WATER
Soul
Experience the nourishment of premium mineral water, enriched with minerals. Comes in a stylishly designed bottle, easy to carry and easy to use.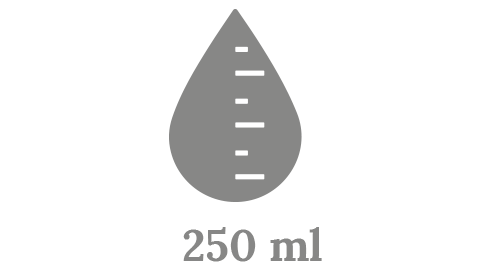 PACKAGED DRINKING WATER
H2O
Clean, safe, drinking water like it's meant to be. Our water is filtered, UV/ Ozone treated and subject to reverse osmosis before being deemed fit for human consumption.