About us
Backward Integration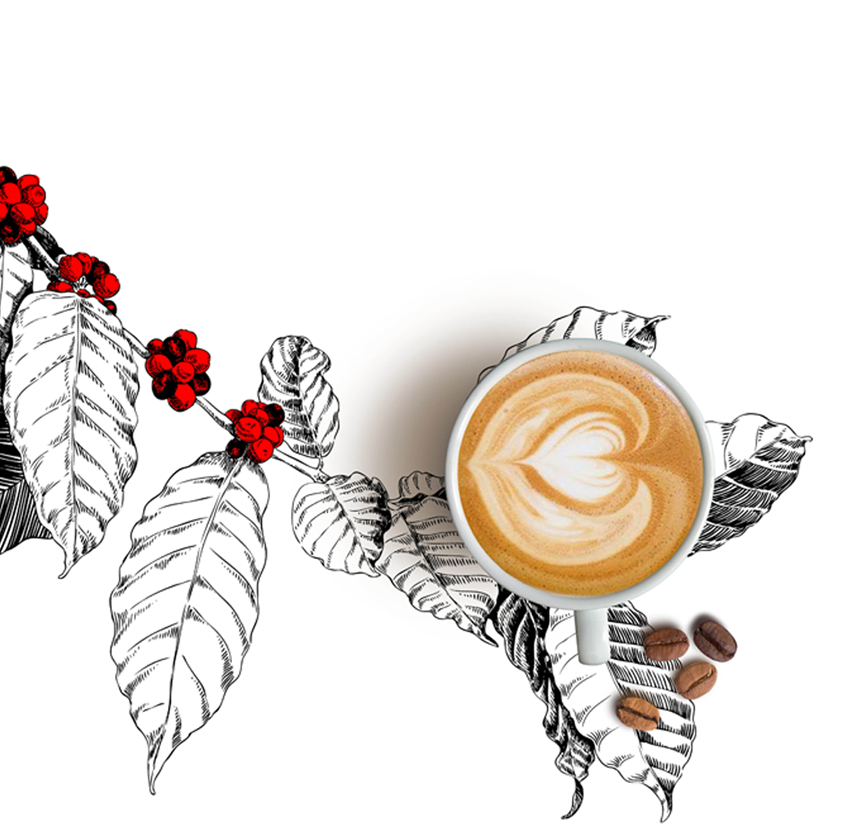 India's largest integrated coffee company.
Coffee Day is known for its long standing love affair with coffee – going all the way back to the mid 1800s. Our 15000+ acres of coffee estates today are tucked in the hills of Chikmagalur, also known as the cradle of coffee in India. Apart from growing our own coffee, we source coffee from 11,000 small growers.
Each steaming cup of coffee is made from finest handpicked and expertly roasted beans from our own Coffee Estates. As all our activities are vertically integrated, the beans are cured, roasted and even packaged in our own manufacturing units in Chikmagalur. So with us, you are assured of the best quality all the way – giving consumers a seamless bean to cup experience. 
SUSTAINABILITY
Coffee that tastes good, for the greater good
Our goodness begins at the bean. From using earth-friendly farming techniques to retailing only the highest quality products, we follow global best practices in sustainability. Some of the causes we passionately believe in are caring for the environment, training underprivileged youth by partnering with various government bodies and NGOs and spearheading social transformation initiatives led by the SVGH Vocational Training College (VTC).
Certifications
A feather we proudly wear in our cap is our certification by the UTZ and the Rainforest Alliance, owing to our efforts in protecting the environment. The best ingredients are used and strict quality checks are performed to ensure consistent quality of the coffee beans.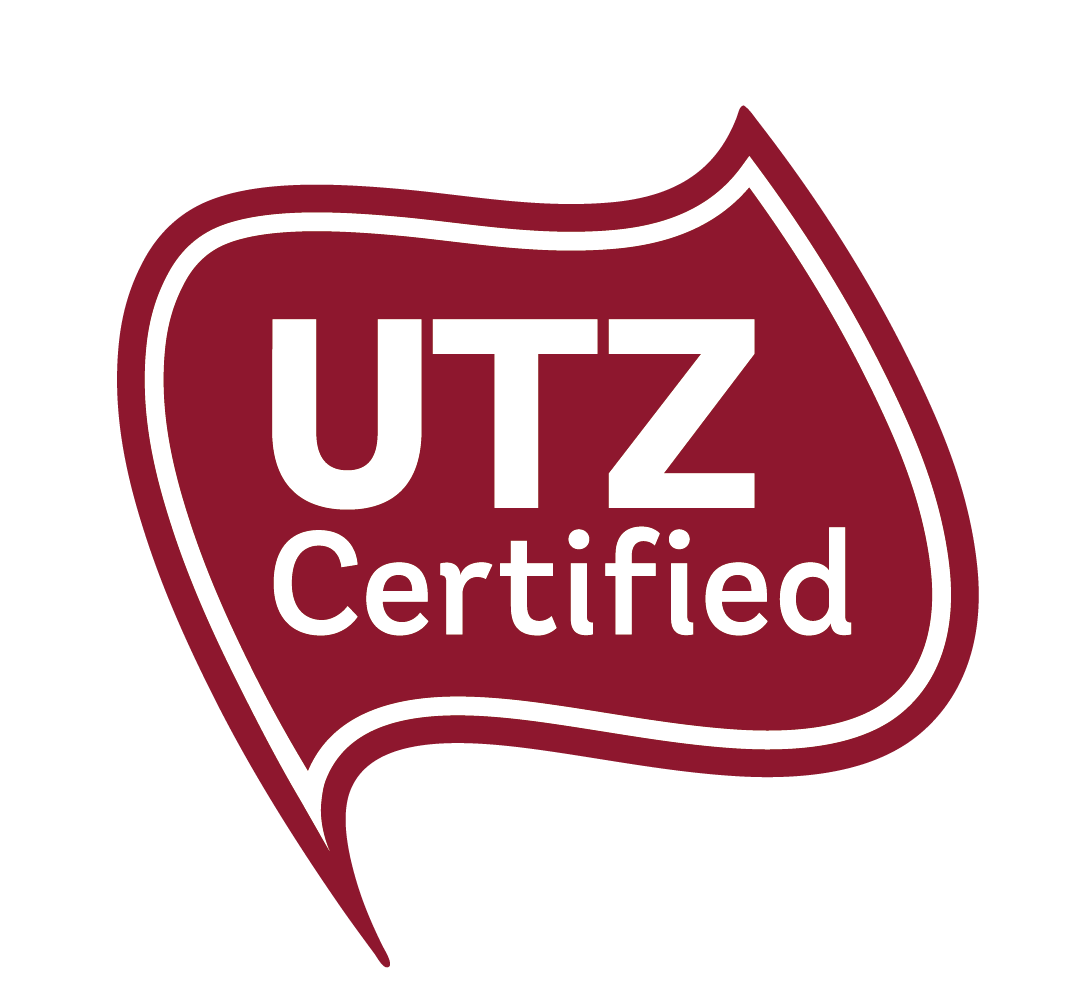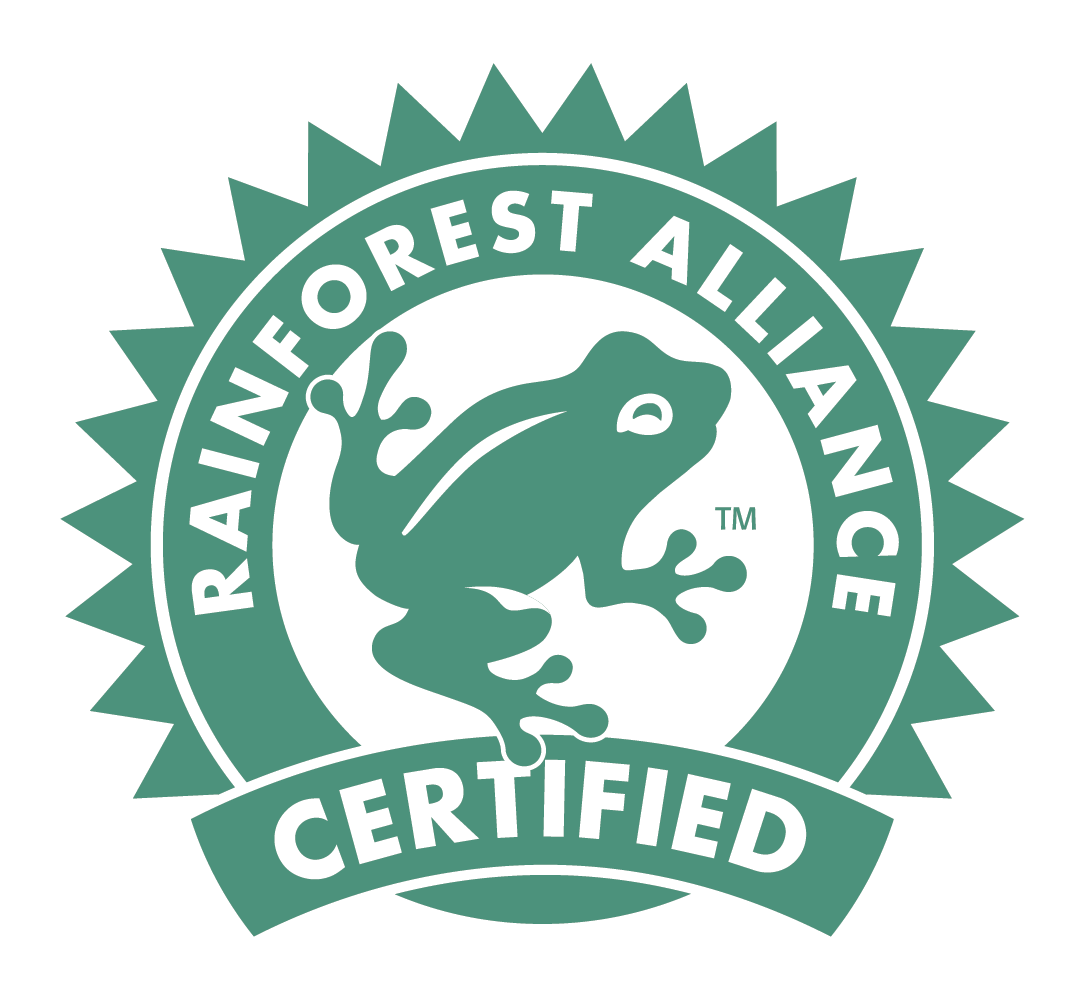 Innovation
Our state-of-the-art R&D centre set amidst plush coffee estates is the heart of innovation. The laboratory provides technical support to all divisions of Coffee Day and helps generate new ideas, products and conducts quality analysis of existing products.