B2C
The no-frills coffee machine we all need.
A range of fresh beverages from our estates.
For those who love choices
The B2C machine offers a wide range of cappuccinos, lattes and espressos, at the tap of your finger. Apart from coffees, we pride ourselves on serving the choicest range of teas and other beverages to spruce up your days.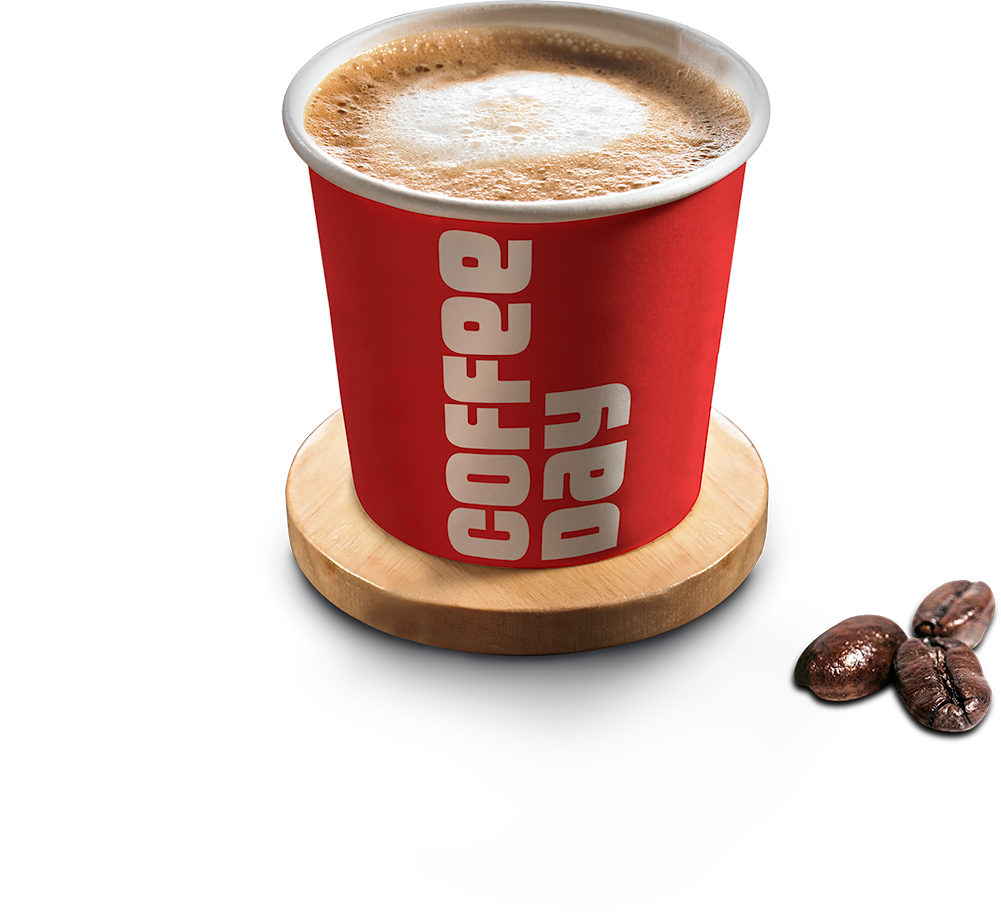 Quality comes first
A strong, sturdy exterior offers the finest quality coffee. Every cup of coffee is made with the finest, handpicked beans from our estates.
Height of perfection
The B2C boasts of a height-adjustable coffee dispenser to suit all cup sizes – so you never have to leave your favourite cup at home again. Further, the inbuilt flow meter ensures a dispensing volume consistency.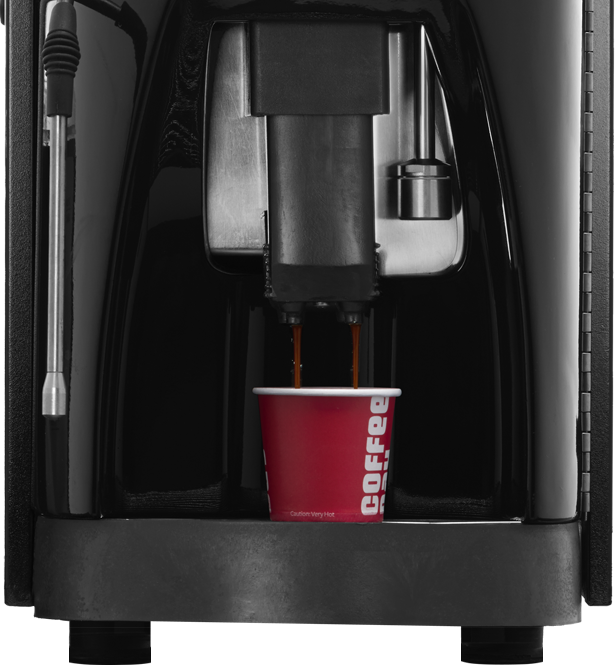 Easy breezy cleaning
With an auto-clean and auto-flushing function, the machine is designed to maintain the highest level of hygiene, without investing time or energy.
Careers
Sitemap
FAQ's
Distributor Enquiry
Download Brochures
Feedback